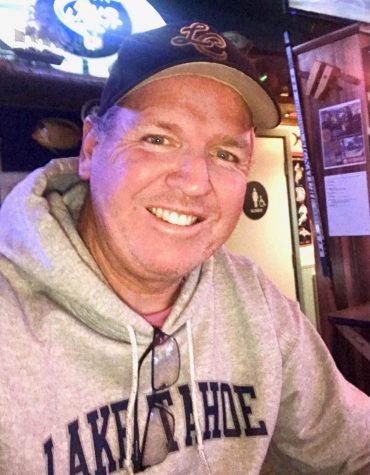 Maeli Ibarra, Staff Writer

October 21, 2020
Jack Monroe is the new softball coach at Glendale High School, but all of his players call him Coach Jack. He played baseball as a kid, and in 8th grade he had two major accidents six months apart. By the time he was healthy enough to play he had already developed other interests.  Coach Jack is o...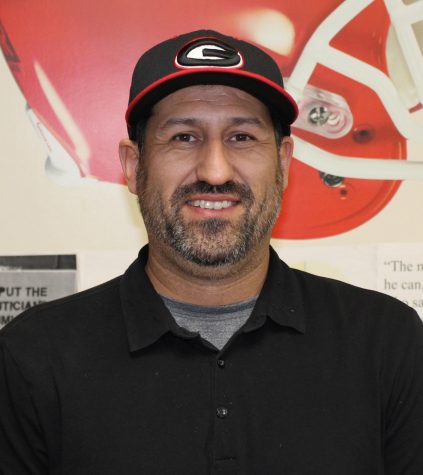 Maeli Ibarra, Staff Writer

September 23, 2020
Jacob Ochoa is the new football coach at Glendale High School. He grew up in the Glendale community, and he went to GHS playoff games when he was younger. He used to coach at different schools, including Alhambra High School, Glendale Community College, Rancho Cucamonga and La Canada High School.  ...