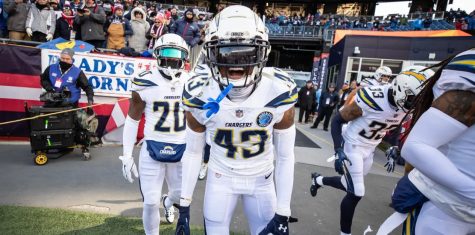 Keirson Florita, Staff Writer

October 7, 2020
Glendale alumnus, Michael Davis, has recently signed a new one-year contract extension with the Los Angeles Chargers worth $3,259,000. The former Glendale High School star athlete attended Brigham Young University and was signed as an undrafted free agent by the chargers on May 1, 2017. Davis has been adored by many at Glendale High School. He was in choir a...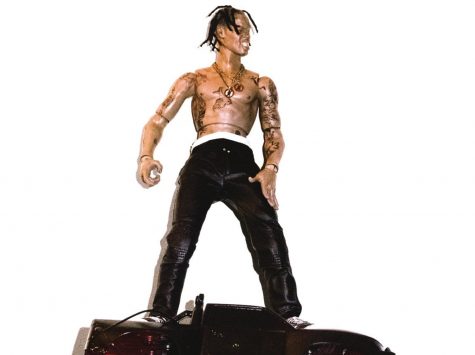 Keirson Florita, Staff Writer

October 5, 2020
Score: 4 sticks of dynamite (THE BOMB) Five years ago on September 4, Travis Scott (formerly Travi$ Scott) released his debut studio album Rodeo. At first, Rodeo wasn't loved much by critics, receiving an average score of 64% from mainstream publications. But as time went by, it has become a modern cla...