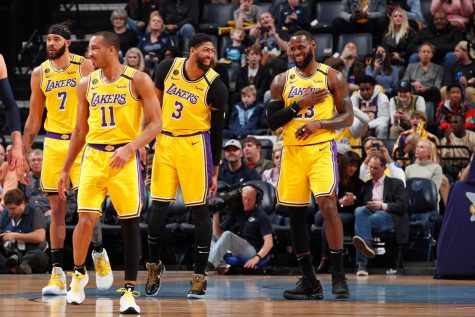 Haik Karageozyan, Staff Writer

October 8, 2020
The Lakers 2019-2020 season has been a great comeback year for the organization and for fans all around the country. In the previous season, the Lakers' record was only 37-45. They didn't have a winning record and didn't make the playoffs, because they were only the 10th seed. However, this season...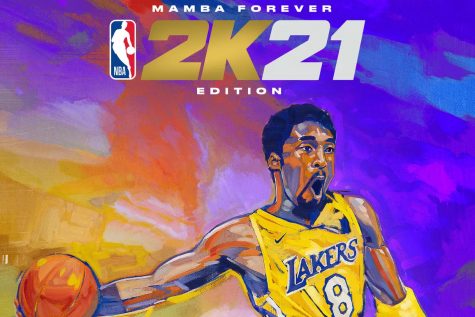 Haik Karageozyan, Staff Writer

September 30, 2020
Score: 2 sticks of dynamite (A FIZZLE) NBA 2K21 is made by the company Visual Concepts and was published by 2K Games and 2K Sports. The game features all current players and most of the historic NBA players. You can find it on a wide array of platforms, including the PS4, XBOX ONE, and PC. Overall, th...