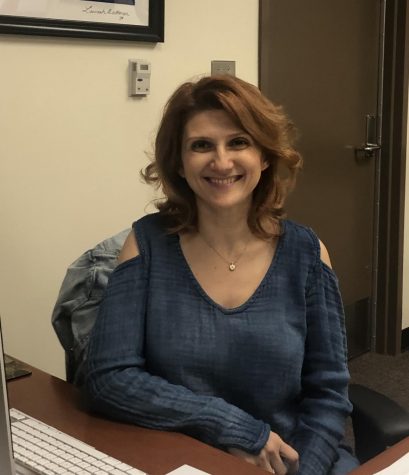 Davit Arakelian, Staff Writer

October 12, 2020
A new addition to Glendale High School is secretary, Sona Aivazi. She started working at GHS in March before COVID-19 took over. Ms. Aivazi has worked in education for 15 years, working at an elementary school and as an accounting clerk at the district office, before she came to Glendale High. Ms. A...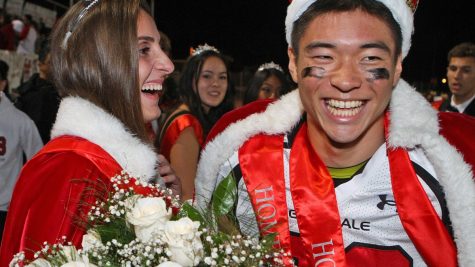 Davit Arakelian, Staff Writer

October 9, 2020
UPDATED: The window for turning in an application for Homecoming Court has been extended to Tuesday, October 13th! Diana Arakelian is Director of Activities for GHS, and she is primarily in charge of one of the largest events at Glendale High School, the Homecoming Court. This year, she and the Hom...