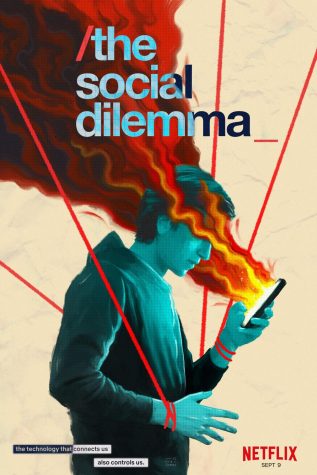 Andre Asatourian, Staff Writer

October 22, 2020
Score: 4 sticks of dynamite (THE BOMB) Netflix has come out with a new film that explains it all. The Social Dilemma came out this year with record-breaking information about what really goes on behind the computer and social media. Ever since it got released onto Netflix in early September, it ha...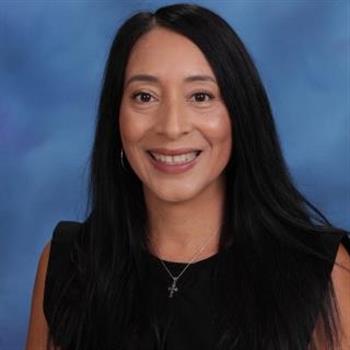 Andre Asatourian, Staff Writer

October 13, 2020
Ms. Diana Hill is currently the data clerk at Glendale High School. She was born in Los Angeles, California and currently lives in Temple City. She loves listening to music, like soft rock and the 80's. Ms. Hill's hobbies include Zumba and walking her three dogs. She enjoys these activities, becaus...