The Black Phone
Enjoy this gripping and enigmatic movie for people who love horror movies.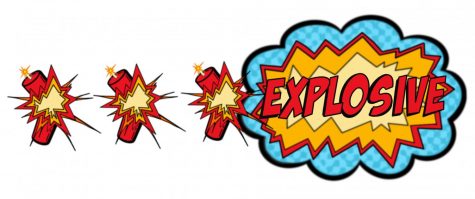 The Black Phone was directed by Scott Derrickson, who co-wrote the movie with C. Robert Cargill and co-produced it with Jason Blum. The movie was released on June 24, 2022 and it can be currently streamed on many different platforms, such as Peacock, YouTube and Amazon Prime Video. The main actors in the movie are Mason Thames, Madeleine McGraw, Jeremy Davies, James Ransone, and Ethan Hawke. 
This movie will be very interesting for people who love horror and mystery stories in general. It has a lot of plot twists and different events that were not expected to occur at certain moments.
The Black Phone follows 13-year-old Finney Shaw, who is being held captive by a vicious, disguised killer in a soundproof cellar. Finney quickly realizes that he can hear the voices of the murderer's prior victims. They communicate with him through a disconnected phone on the wall, in order to prevent him from making the same mistakes they did when they were held captive. 
I did not think that a teenager would actually be as intelligent as Finney is during the story; it is amazing how he keeps calm, even though he does have moments where he wants to give up. Certain "powers" possessed by his sister are extraordinary and also really help the story to progress to its conclusion. The characters all have hard lives in general, so this movie is not for people who cannot handle gruesome scenes, especially those depicting domestic abuse. 
The plot of the film is smooth, and it is genuinely easy to follow, as it is not random or all-over-the-place. Comprehending the story itself is very easy, but this does not mean that everything is predictable. There are a lot of shocking moments in the movie, but the whole story is connected, so nothing occurs with no explanation. Each little detail has a backstory and a reason that it is happening. 
The movie in general has some quieter moments, where nothing big is happening, but these scenes introduce the general characters. The movie goes slower in certain scenes, but it is never boring. Each scene has an important part in the overall plot, so you have to be attentive to recognize the main details.
The actors in the movie are amazing in performing their roles. The most fascinating part is that many of them are kids, but they do a better job than most adults. Their emotions, facial expressions, and body language are all deep inside their performances, and that connection never breaks throughout the movie. 
The actual kidnapper, played by Ethan Hawke, acts so well that even the audience members will be scared when he comes into the chamber wearing the mask. The supporting actors all make the story come together, and each little part really affects the whole movie.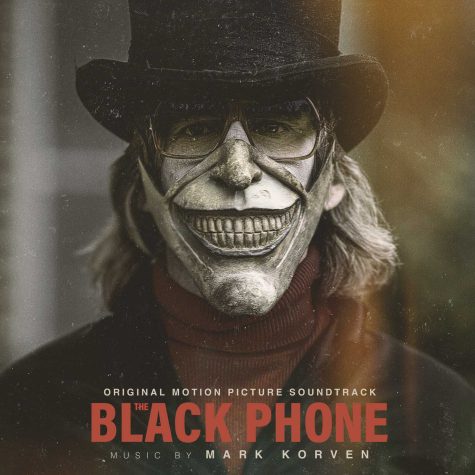 There is also a lot of terrific music playing in the background during each scene. Mark Korven is a Canadian musician and composer for film and television, and his orchestrations in this movie really complement the action on the screen. The soundtrack album is now available for streaming on Spotify, YouTube and Apple Music, depending on your preference. 
Overall, The Black Phone is a really suspenseful and compelling film. Fans of horror movies will be thrilled to witness a film with such a cryptic plot. For those who enjoy mysteries and horror films in general, this film will be quite intriguing. It features many unexpected plot twists and many unexpected incidents that happen at different times.  
And if you enjoy this movie, you should also check out Orphan and Countdown.