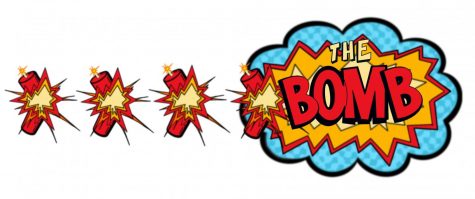 Money Heist, which is also known as La Casa de Papel or House of Paper, is a Spanish-language TV crime drama. The show was very popular in 2020, and everyone started watching it. It has four parts, and the fifth part is expected to be released later this year. The TV show was one of the most watched and most interesting shows on Netflix. Overall, this show is worth watching for many reasons.
Money Heist is a fictional story created by Álex Pina. The story is about criminals whose leader is "The Professor". They have an idea to pull off the biggest robbery in history and print billions of euros at the Royal Mint of Spain. They keep hostages, and the TV Show also has political messages and different secrets. I would even say that it is also a little bit educational. The show can be watched in its original Spanish, but it has also been translated into English.
Money Heist is an interesting show, because everything in it is unique. In the series, criminals put on Salvador Dali masks, and they all wear red. During the series, they use those red costumes, because in France in the 1700s, red represented new liberty and freedom. Also, eight of the characters wear red suits so that no one can identify them.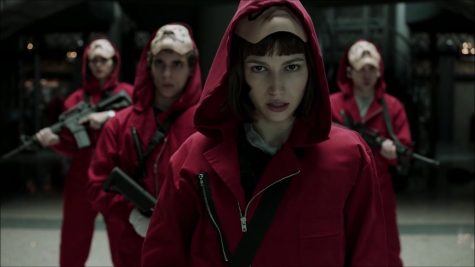 The only person doesn't wear red is The Professor, who is always telling the team members what to do. He is one of the most significant characters in the series, and he calls himself by that name because he is the brain behind the robbery. He is the main character, although every criminal in the series has their own unique job and significance. 
Money Heist also includes some interesting ideas about life and human nature. For example, it reveals how patient and vulnerable the police officers are when dealing with the heist. The series is also motivational, because it shows that for your own good, you need to work hard and be motivated. 
Therefore, Money Heist is one of the most entertaining series on Netflix and it is really worth watching. It was released in May of 2017 and still attracts many viewers today. It is a very successful TV show and the cast is great.  
When you watch the series, you will feel like you are in involved in the plot, and you experience all the things that the characters are experiencing. This TV show deserves our highest rating, because it is THE BOMB and it cannot be missed!